Nursing care related service
A place where you can live
your twilight years comfortably.
Number of nursing
care facilities

24

Total number
of rooms

1,439 rooms
As of August 2020
Tenant system service
Paid nursing home・・・"Sunrise Villa", "Ferie-de"
Group Home (dementia supporting type communal life care)・・・"Sunrise Home"
Housing for senior citizens with services (specific facility)・・・"Warm living", "Sunrise Villa"
Home-based service
Home-visit care (home help service)・・・3 operation offices
Visiting care (day service)・・・2 operation offices
In-house care support (care plan preparation)・・・3 operation offices
24/7 nursing care and nursing staff support
For comfortable twilight years of residents
Nursing staff is stationed 24 hours a day, 365 days a year, and we collaborate with cooperating medical institutions and provide transfer services as well as daily health care, bathing assistance, room cleaning, clothes washing, linen changing, etc. In addition, we provide nursing care and an environment where residents can comfortably live till the end of their days.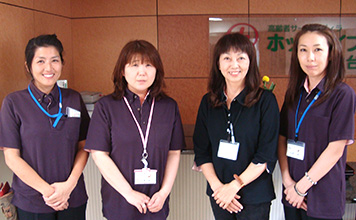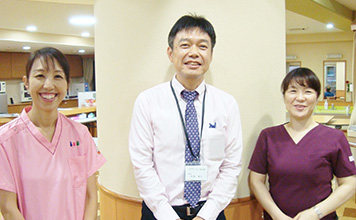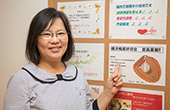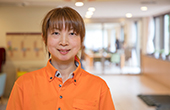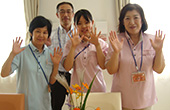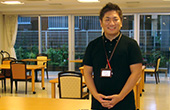 Securing highly skilled staff with reliable performance in the nursing care business.
We consolidate the knowledge and know-how that we have built-up in the nursing care business and collaborate with LIKE Staffing, which is in charge of the comprehensive human resources services of the Group companies. We thereby secure personnel capable of providing high-quality "nursing care services" and work daily on improving the level of our services.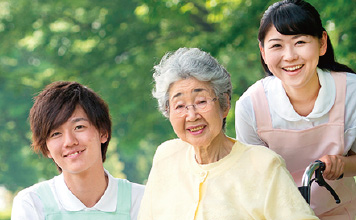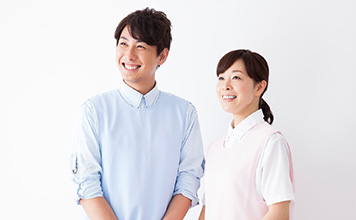 Well-prepared daily meals: for good health and spirits
Meals are prepared in the kitchen inside the facility, taking into account what ingredients are in season, and nutritional balance. Because the nursing care staff has meals at the same place as the residents, even small changes in the residents' mood are quickly noted.