Comprehensive human resources service
Providing services for both
jobseekers and client companies.
Number of
active staff

6,617

Number of companies
using services

789
companies
As of August 2020
Service contents
Temporary staffing

We place personnel by matching and responding to needs whatever the job type, industry and form of employment.

Outsourcing

We accept some or all operations from store sales, day-to-day sales management, and backyard operations, etc. as contracted business.

Recruitment

Regardless of job types, business, or work arrangements, we arrange the required personnel as regular employees and contract employees, etc.



Recruitment and education support

We accept "recruitment service" for the childcare and nursing care business, etc. as contract business. In addition, we can offer services such as "operation of recruitment media" and "education support such as training."
Our recruitment site
Original training system and follow-up system
Programs to bring out a job seeker's "willingness to work" and to make it a reality
Based on the business knowledge and know-how cultivated as a cell phone sales agency and as a business operator of childcare and nursing care facilities, we have established our own training system and follow-up system after employment, and we provide high quality service that can solve issues related to the "people" of companies.
【Training example】
- Introductory training
- Indivudual follow-up training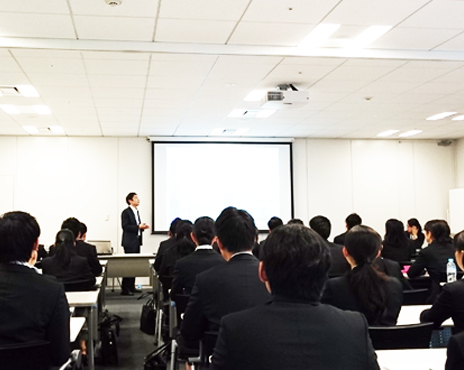 - Product service and training
- Overall training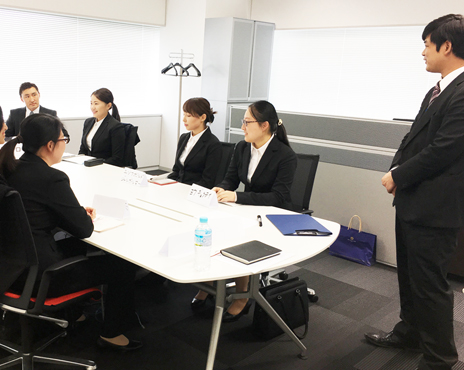 - Role-play training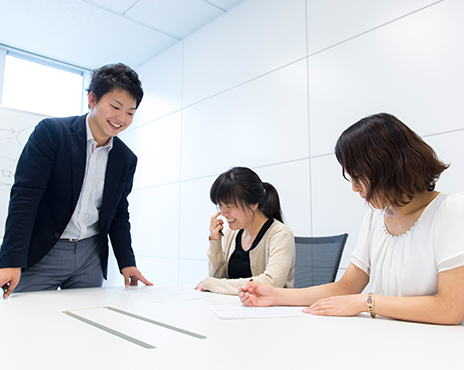 Mobile sales person specialization training
"Sales professional academy (S.P.A)"
We train sales professionals through a training course for 13 days, specialized for mobile (smart phones, tablets, and the Internet, etc.) sales persons who are dispatched to home appliance mass retailers and carrier shops.
Industry-leading numbers of service users
Optimal matching from the perspective of both client companies and job seekers
Because we are a listed group on the first section of the Tokyo Stock Exchange and are reliable from the viewpoints of capital and compliance with laws and regulations, lots of job seekers and companies use our services. So far we have achieved reductions in the time and effort required for "recruitment and educational work" of various companies.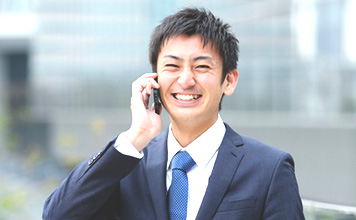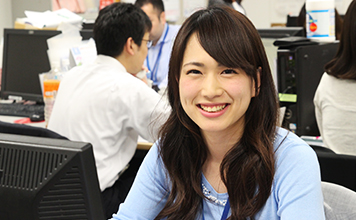 Sales offices deployed nationwide
Since we operate sales offices nationwide from Hokkaido to Kagoshima, we can also respond to demand for home appliance mass retailers, outlets, newly opened childcare and nursing care facilities, and holding events in any local area. It is also possible to streamline operations by unifying contacts.